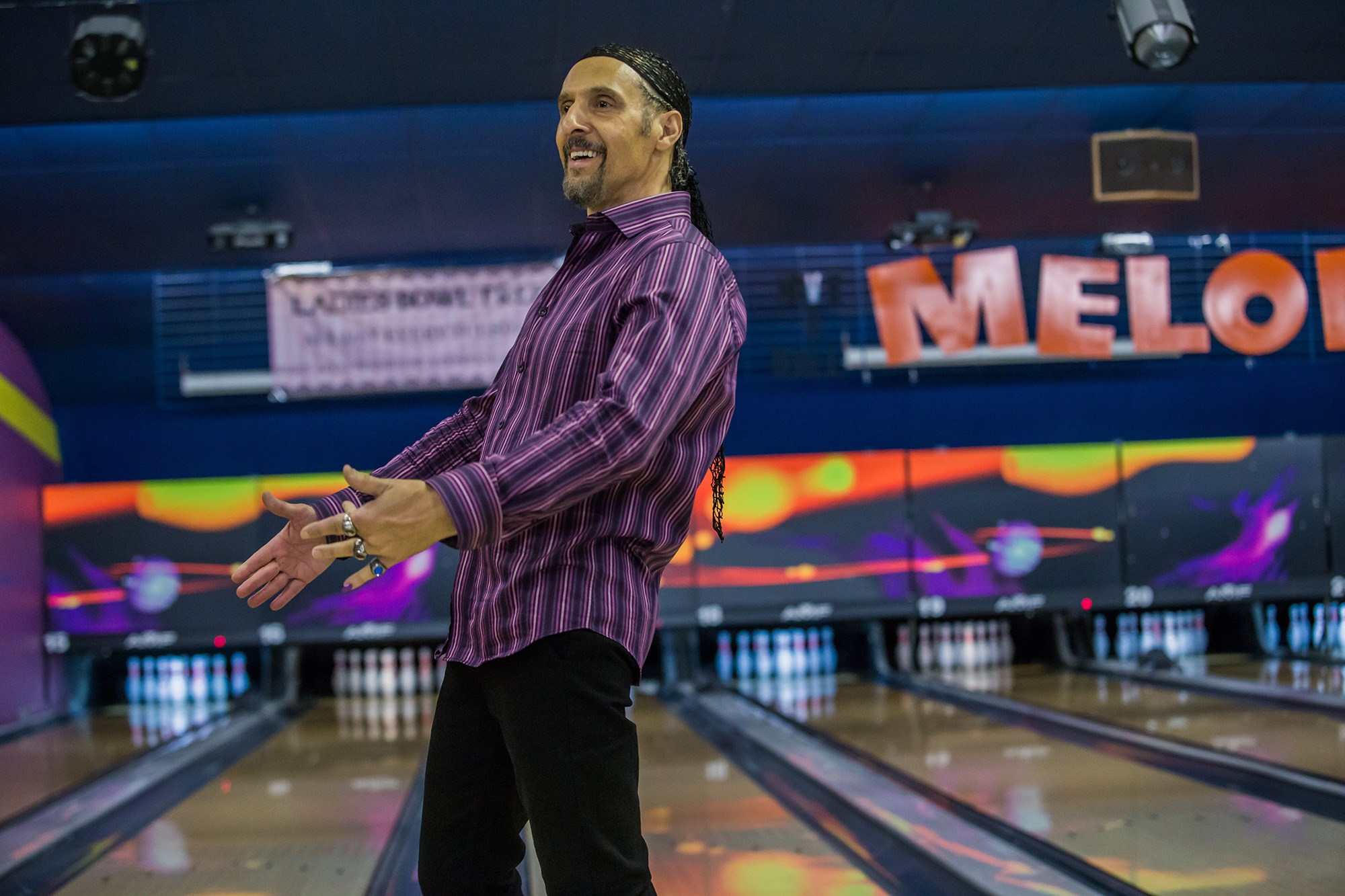 The Jesus Rolls est un film américain réalisé par John Turturro, dont la sortie est prévue en 2018. Il s'agit à la fois d'un remake de Les Valseuses (1974) et d'une série dérivée (ou Spin-off) de The Big Lebowski(1997) centré sur le personnage de Jesus Quintana.
Jesus et Petey, sont deux malfrats, bien décidés à donner son premier orgasme à une jeune femme. Une ancienne « reprise de justice » se joint à eux
Réalisateur
John Turturro
Date
Post-production
Genre
Drama, comedy
Distribution
John Turturro, Bobby Cannavale, Audrey Tautou, Susan Sarandon.
DIRECTION ARTISTIQUE
Marci Mudd
PRODUCTION
Sidney Kimmel
John Penotti,
Robert Salerno,
Fernando Sulichin
Paul
SOCIÉTÉS DE PRODUCTION
Sidney Kimmel Entertainment
New Element
Tribus P Films